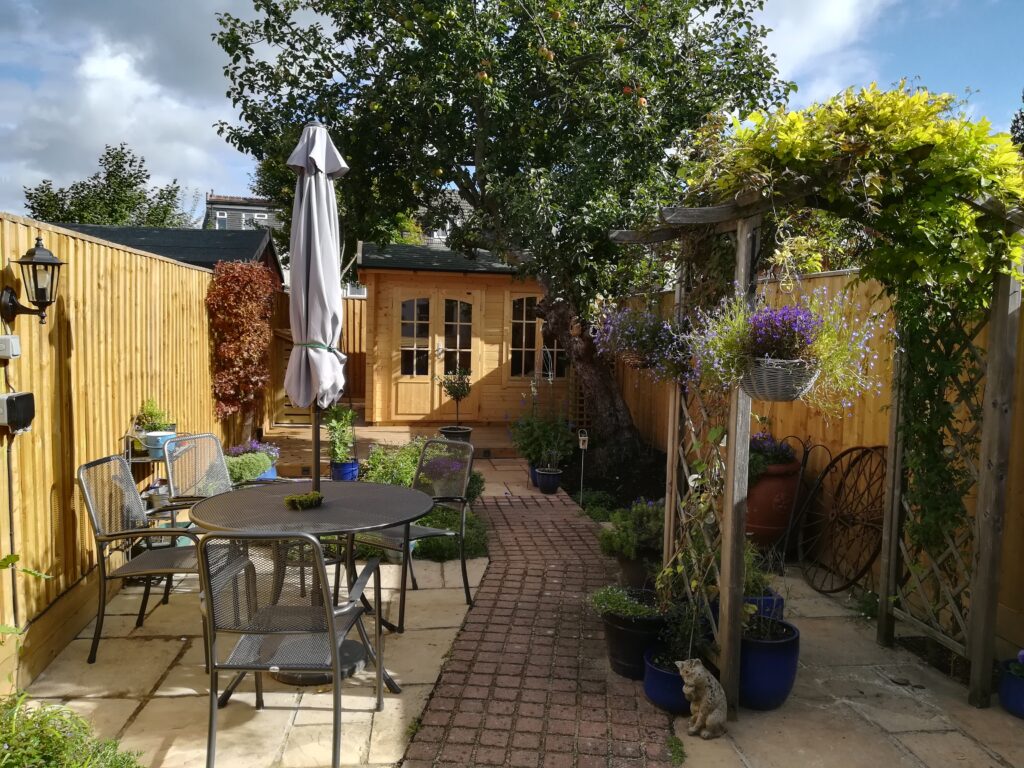 Don't be daunted by the thought of Planning Permission when considering a summerhouse in your garden.
Most garden rooms and summerhouses do not need Planning Permission.

They are classed as an outbuilding on your property. These are permitted developments and do not require an application for planning permission as long as all the conditions listed below under the planning laws are met:
it is built within 2m (6.6ft) of the property boundary
the height of the summerhouse's eaves must not be more than 2.5m (8.25ft)
the height of the summerhouse's ridge must not be more than 4m (13.1ft) with a dual pitched roof\
the height of the summerhouse with a flat roof must not be more than 3m (9.8ft)
it is single storey
there is no veranda or balcony
it is to be used for domestic purposes only
it is erected at your house's side or rear – not at the front as regulations state it cannot extend 'beyond the part of the original house nearest to the highway'
covers no more than 30m2 if the garden covers more than 100m2 or 20m2 if the garden is less than 100m2
is not to be used as a dwelling
is not built in the grounds of a listed building
is not built in an area of conservation or outstanding natural beauty or similar
As a rule of thumb, therefore, you would generally need only seek Planning Permission for summerhouses:
with an overall roof height of over 2.5m positioned within 2m of your boundary
with eaves of over 2.5m high, or an apex roof of over 4m, or any other roof of over 3m
in a front garden
It's always sensible to check with your local council and their local planning department for advice as planning permission regulations can vary depending on location in the UK.
For more information and guidance, please visit the government Planning Portal.