Tag:
electricity in log cabins
5 February 2022 - Joanna Hazelton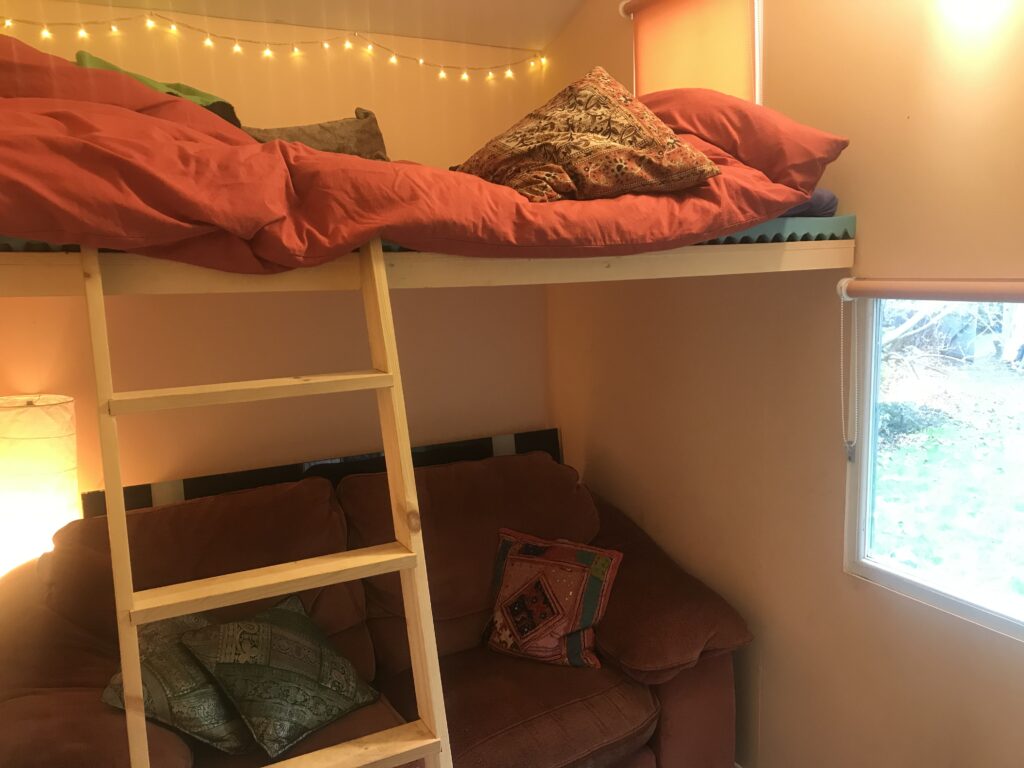 Longing for peace and quiet from your snoring other half? Fed up with noisy teens who haven't grasped the idea of going to bed before 4 in the morning? Not enough bedrooms for friends and family to crash out in after a boozy evening? Two words spring to mind. Log cabin.