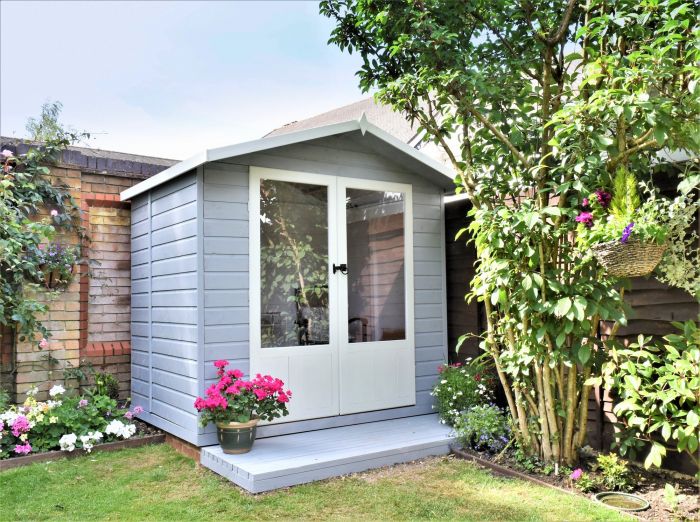 So, what exactly is cladding on a summerhouse?

Cladding is how the timber boards fit together to create the walls.

There are a number of cladding types which dictate how the boards are assembled. The differences between them not only affect the summerhouse's appearance but also weather resistance and insulation.

The main 3 types of cladding that are used for summerhouses are:
Shiplap
Tongue and Groove
Overlap
Shiplap
Interlocking timber boards
Traditional style
Slight indent along each board producing a tight overlapping/interlocking edge
Scalloped profile
No gaps
Rainwater runs off easily
Extremely weather resistant
No gaps
Robust
Example of Shiplap summerhouses – Shire Barclay Summerhouse or Shire Westminster Summerhouse

Tongue and Groove
Interlocking timber boards – the same benefits of shiplap
Timber boards interlock with, and slot into, each other to create a flat wall
Slot cut along the edge of the board – the groove
Opposite edge has a deep, thin ridge – the tongue
The tongue slots into the groove of adjacent piece
Very tight seal
Extremely weather resistant
No gaps
Robust
Sleek finish
Robust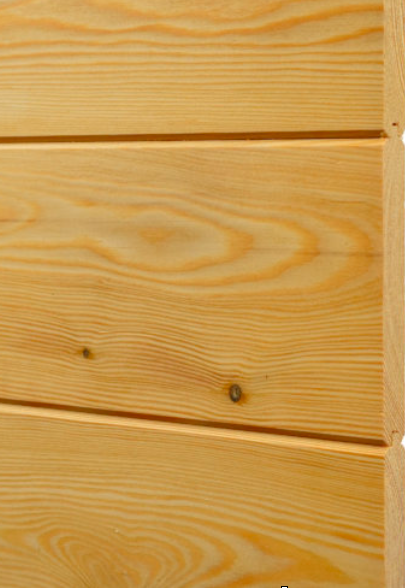 Example of Tongue and Groove summerhouse – Mercia Helios Summerhouse
Overlap
Timber boards nailed to building's frame
Each board overlaps is attached to the board beneath
Allows rain to run off
Allows timber to expand and contract easily with the changing temperatures throughout the year
Not a closed seal
Prone to moisture
Draughts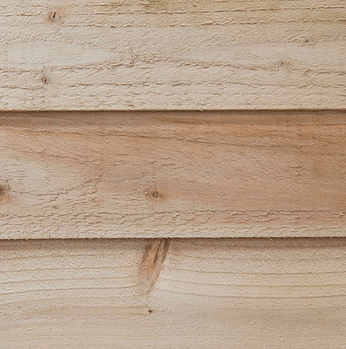 Example of Overlap summerhouse – Forest Oakley Summerhouse
So, in summary, the interlocking timbers of both tongue and groove and shiplap cladding create a tight seal which result in strong, durable and weather resistant walls, keeping moisure and draughts out.
They are a superior option for a summerhouse compared with overlap cladding which does not create as tight a seal, therefore making it more prone to leaks and moisture getting in.