Tag:
contemporary log cabins
3 August 2022 - Joanna Hazelton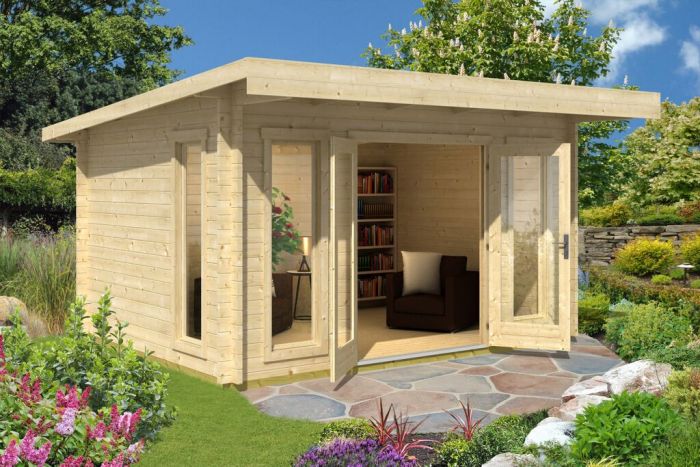 Additional living space in the garden? Yes please.
Add some comfy furniture and, voila! You've got just the spot to escape to on a summer's day with a pot of tea and the latest bestseller. An area to relax and enjoy the garden from with family and friends. Somewhere to unwind after a long day with a glass of fizz and bag of twiglets.
11 July 2022 - Joanna Hazelton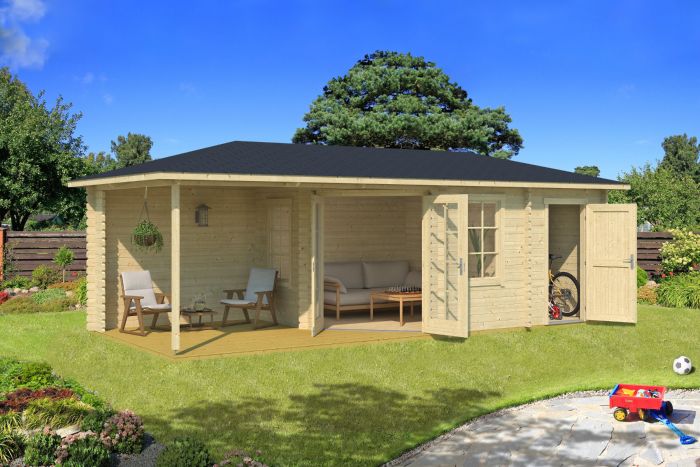 Timeless and traditional. Subtle and contemporary. Space saving corner. Sheltered canopy. Chalet style with veranda. Handy side shed. These are just a taste of the variety of styles to consider when choosing a log cabin and deciding on the aesthetic you want to create in your garden.