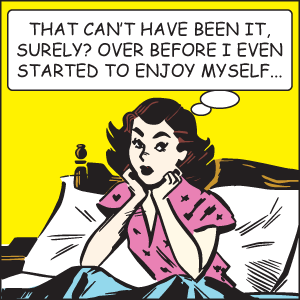 That can't have been it, surely?!! Will I never learn…?! It's always so disappointing when you get your expectations up don't you think?! Over before you've even started to enjoy yourself…..
But, hey, that's the British summer for you.
But all is not lost. You don't need to rely on great weather to chill out in the garden or have fun entertaining friends – what you need is…..a wooden gazebo!! Yes, that's right – it's as simple as that. A great place to enjoy being outside inside!
So why a gazebo?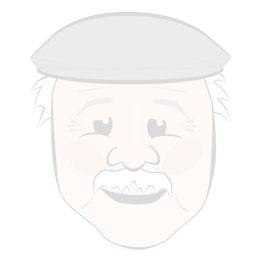 Simple. This freestanding structure with open or partially enclosed sides and roof provides the perfect sheltered space for relaxing and outdoor entertaining, whatever the weather (gales permitting!). So make the most of your garden furniture and don't put it away just yet. Just move it from the patio to the gazebo and enjoy the colours of your ever changing garden as you sit in comfort with a cup of tea and a good book – or bottle of wine and a good friend – with the all important protection against the weather.
So what type of gazebo is best?
Wooden gazebos are typically hexagonal with 6 or more columns supporting the roof. Some are open sided – Budleigh Gazebo – while others come partially enclosed with panelling or trellis – Sandringham Gazebo – perfect for growing wisteria, honeysuckle or clematis to create a gorgeous, fragrant retreat. What better place to enjoy all aspects of your garden.
Beautiful in a natural wood finish to blend into your garden or perfect painted to add a splash of colour – whatever your taste, a wooden gazebo will create the perfect garden centrepiece.
And don't forget, wooden gazebos make ideal shelters for escaping to for a crafty cigarette!
So go on, enjoy your garden for as long as you can. Whether you want to go big or small for partying or relaxing Jack is the person to help with his superb selection of wooden gazebos at fabulous, competitive prices!